Meet our Team at GRUBBS INFINITI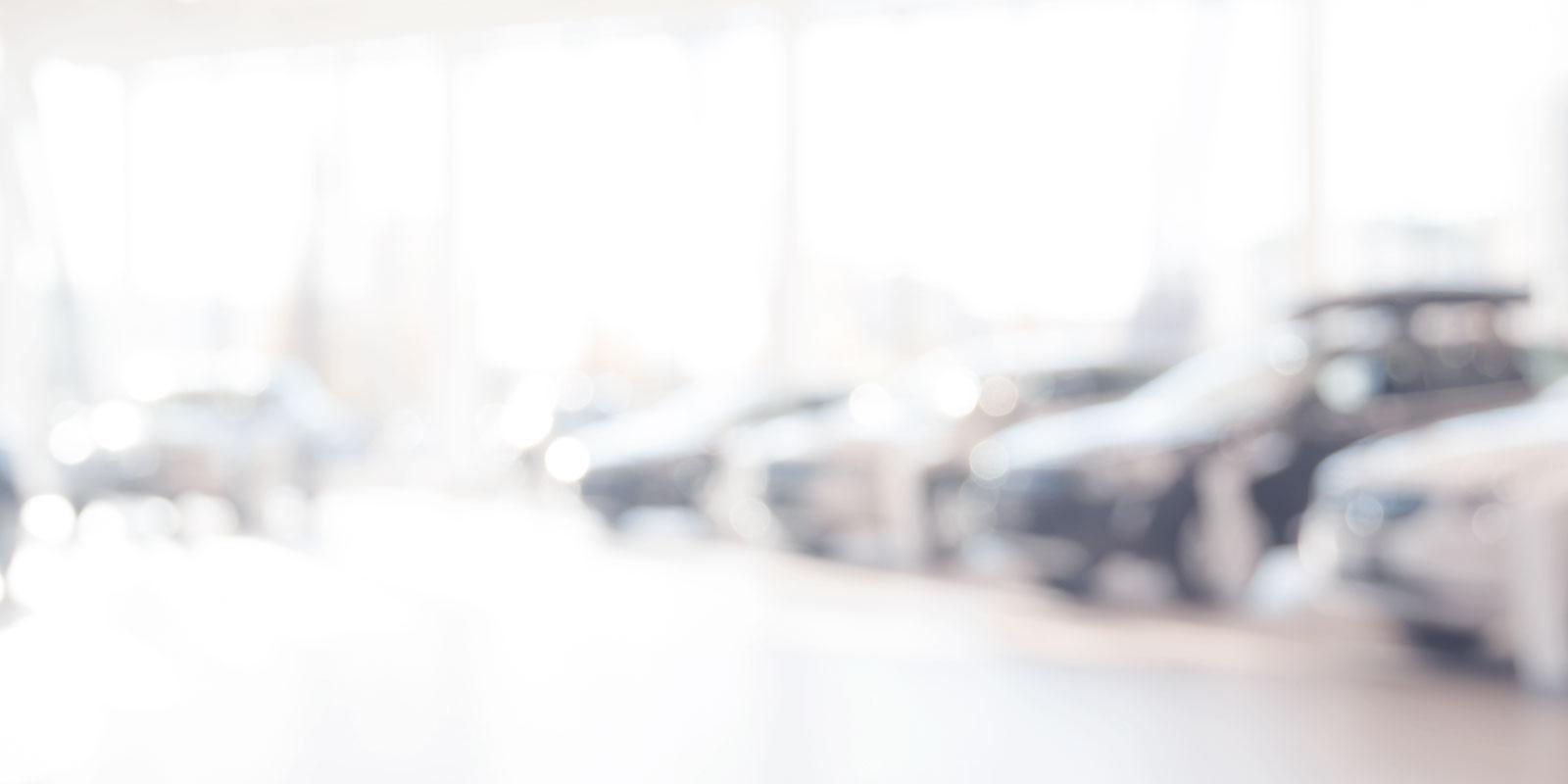 GRUBBS INFINITI has cultivated a family-like atmosphere over the past seven decades. We as a family has been selling and servicing cars to customers in Dallas, Fort Worth and Arlington since 1948. We are here to serve you our customers and welcome you into the Grubbs Family. Visit today to experience the personalized experience you deserve at our one-of-a-kind INFINITI dealership.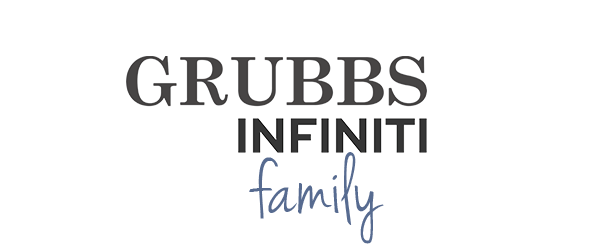 Michael
Williams
General Sales Manager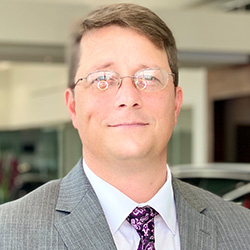 Angela
Steinsdoerfer
Finance Director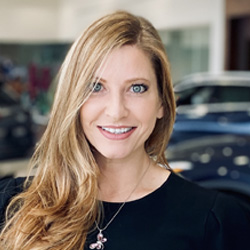 Frank
Flores
Service Director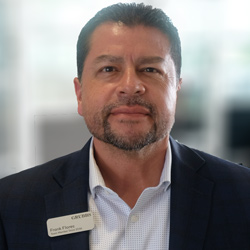 Robert
Olsen
Internet Director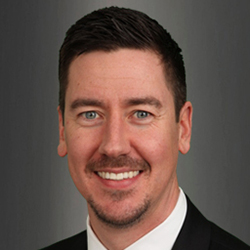 John
Bastian
Parts Manager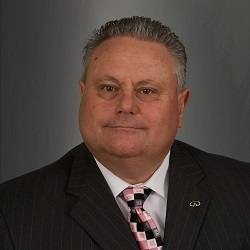 Raza
Inthanongsack
Sales Director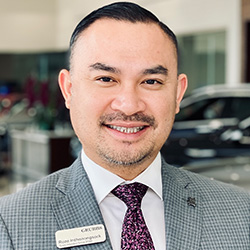 Terry
McCain
Sales Manager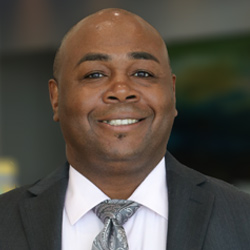 Chris
Stiles
Sales Manager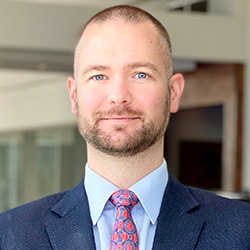 Wale
Adewale
Sales Manager
John was my given name, but I go by Wale. As one of our sales managers I strive to bring exceptional customer service to our clients purchasing journey. I am a graduate of the New Mexico Institute of Mining and Technology with my B.S in Petroleum Engineering. Prior to Grubbs I would as an Engineer for 3 years in west Texas. I like to spend my free time traveling and enjoying new cuisine with my family.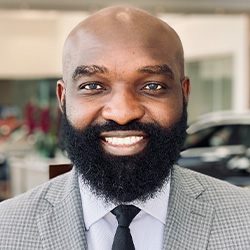 Shawn
Prazeres
Sales Manager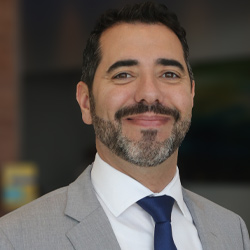 Wesley
Kohler
Sales Manager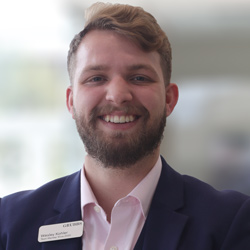 Alan
Alfano
Sales Consultant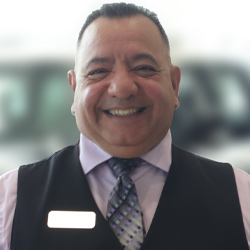 Ahmed
Almansuri
Sales Consultant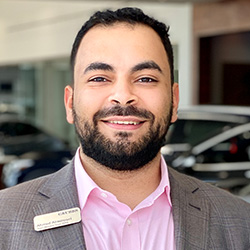 Adam
Alzoubi
Sales Consultant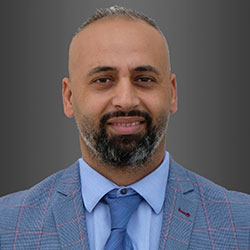 Daniel
Anderson
Sales Consultant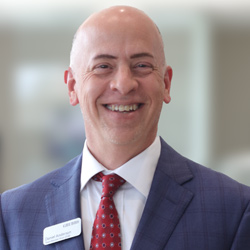 Whitney
Belfer
Sales Consultant
"Taking Care of Business and Building Relationships with my Customers" is how I work here at Grubbs. From 2005-2009 I was a small business owner traveling all over the United States and Canada to create my success. I received a degree as a Legal Assistant and for a few years worked in an immigration attorney office. I understand what it takes to run a small business and to work hard. I work hard for my customers every day.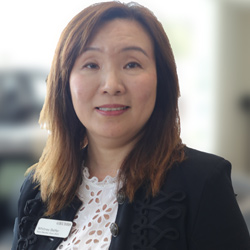 Christian
Cortinas
Sales Consultant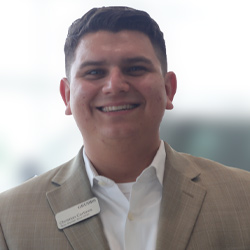 Jonte
Cox
Sales Consultant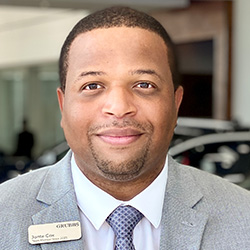 Emmanuel
Cross
Sales Consultant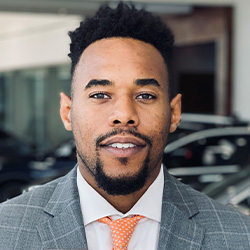 Jalea
Davis
Sales Consultant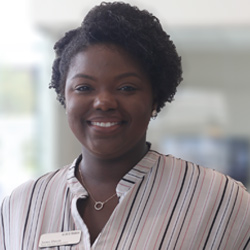 Ken
Davis
Sales Consultant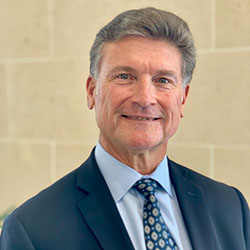 Jerred
Drake
Sales Consultant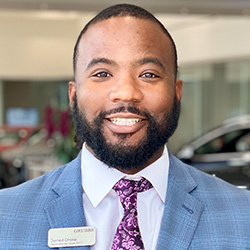 Esat
Dreshaj
Sales Consultant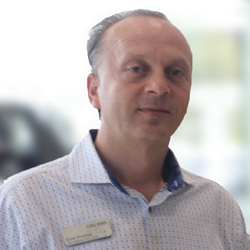 Ian
Fuller
Sales Consultant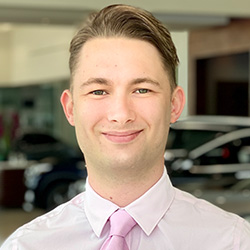 Adolfo
Hernandez
Sales Consultant
Secondary Language: Spanish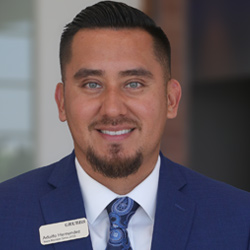 Mo
Hasan
Sales Consultant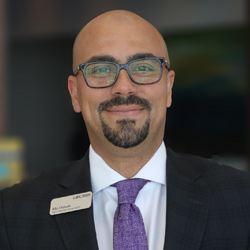 Shon
Hood
Sales Consultant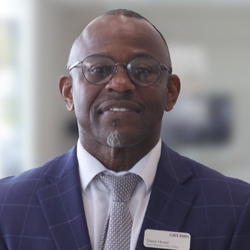 Summer
Inan
Sales Consultant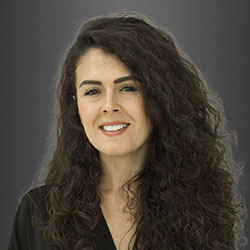 Corey
Isaac
Sales Consultant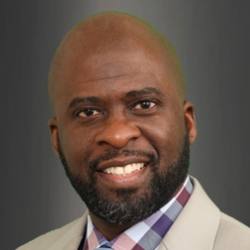 Rachid
Lagrini
Sales Consultant
Languages: Arabic; French; Spanish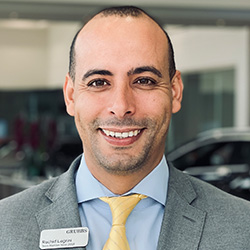 Benjamin
Manivanh
Sales Consultant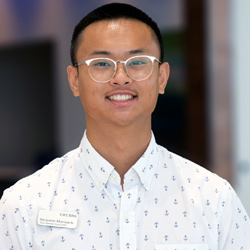 Vitaliy
Malyshchak
Sales Consultant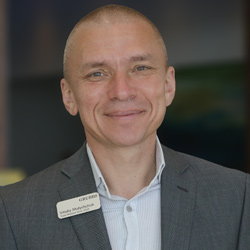 Daniel
McCormick
Sales Consultant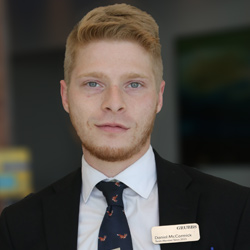 Joseph
O'Day
Sales Consultant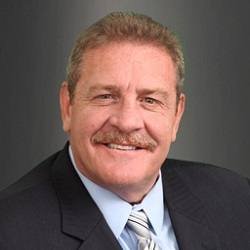 Samuel
Ogunniran
Sales Consultant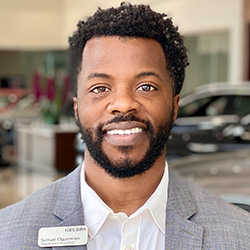 John
Omotola
Sales Consultant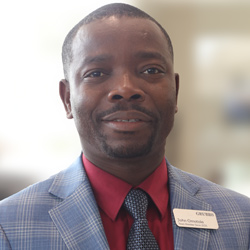 Malo
Payne
Sales Consultant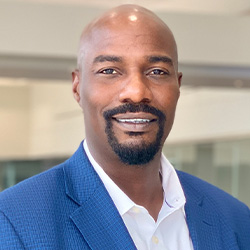 Matthew
Pluta
Sales Consultant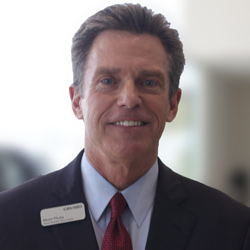 Dimetrius
Santarelli
Sales Consultant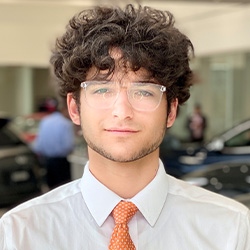 Sean
Sexton
Sales Consultant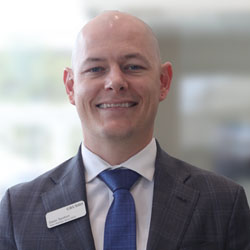 Yesell
Sira
Sales Consultant
Secondary Language: Spanish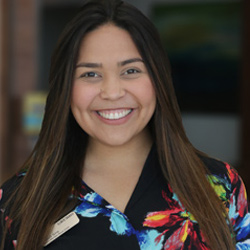 Collin
Turner
Sales Consultant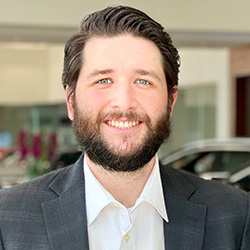 Cedric
Walker
Sales Consultant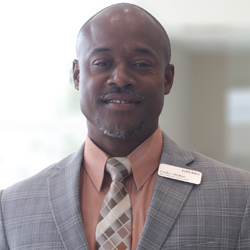 Arya
Farahmand
Finance Manager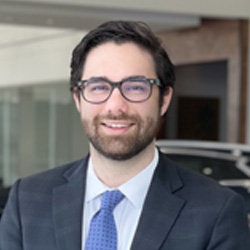 Christopher
Fitter
Finance Manager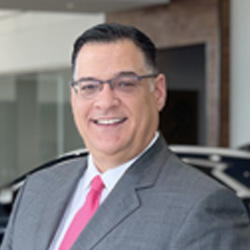 Michael
Trammell
Finance Manager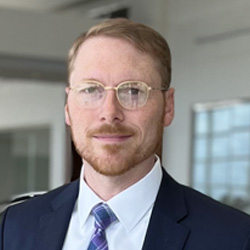 Mandy
Matanga
Finance Manager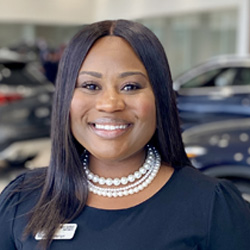 Jonathan
Jones
Finance Manager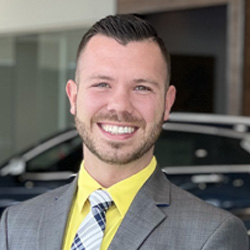 Alan
King
Parts Consultant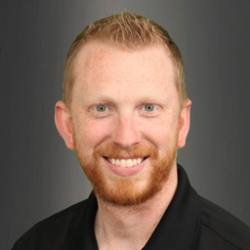 Carl
Moore
Parts Consultant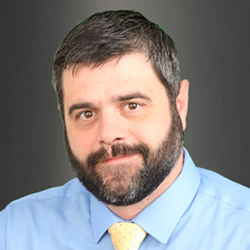 Cesar
Alvarado
Service Advisor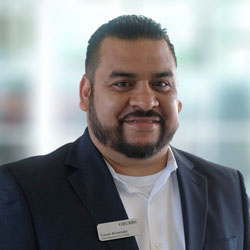 Paul
Egerton
Service Advisor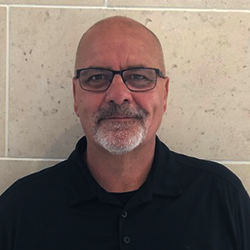 Julie
Kinney
Service Advisor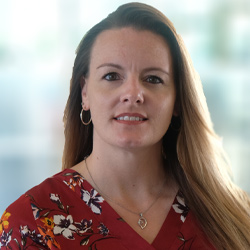 James
Mora
Service Advisor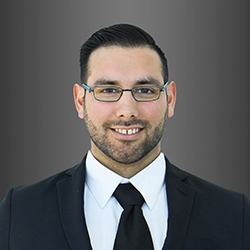 Brad
Ogle
Service Advisor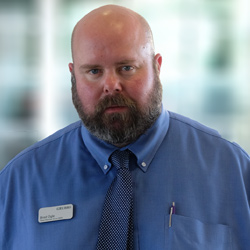 Chris
Russell
Service Advisor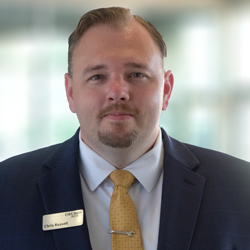 Ashley
Zuniga
Service Advisor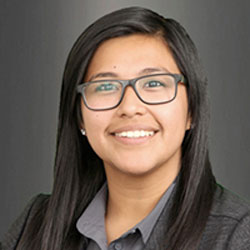 Medly
Chavero
Service Advisor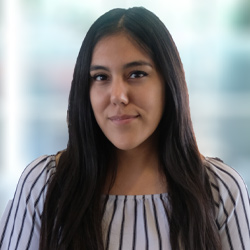 Sam
Seyavong
Service Advisor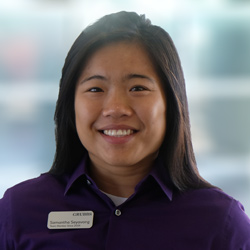 Jaidan
Givens
Service Advisor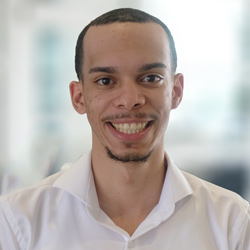 David
Mullins
Service Advisor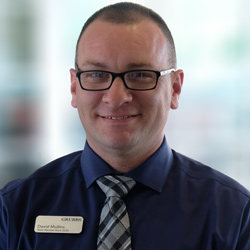 Dany
Prudencio
Service Advisor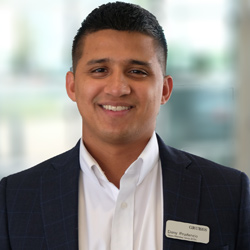 Sales & Finance
Monday

Tuesday

Wednesday

Thursday

Friday

Saturday

Sunday

Closed
Service & Parts
Monday

Tuesday

Wednesday

Thursday

Friday

Saturday

Sunday

Closed
GRUBBS INFINITI
1500 E State Hwy 114
Grapevine
TX
76051
US